News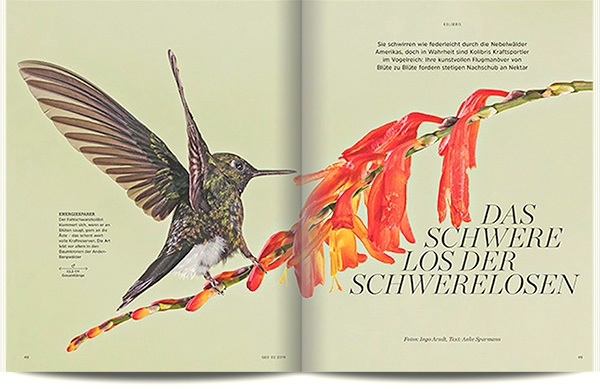 Hummingbird story in GEO Magazine
January 2019: GEO Magazine, Germany, published in issue February 2019 our story on hummingbirds.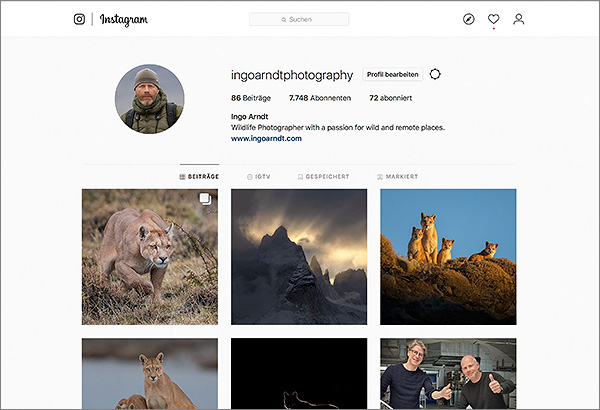 No more Instagram
January 2019: I decided to close my Instagram account and spend more time taking pictures ... As always, you can find the latest news on our website. Many thanks!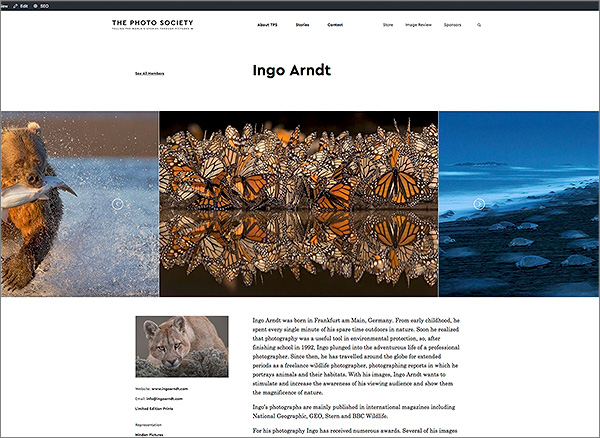 The Photo Society
January 2019: It's a great honor that Ingo was invited to become a member of The Photo Society, which is the public face of photographers who work for National Geographic magazine. More information here.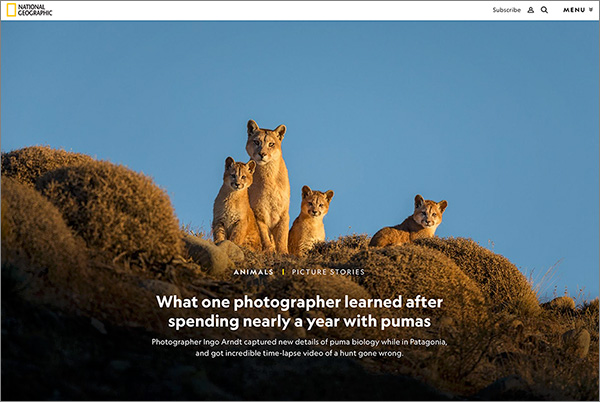 National Geographic digital story
December 2018: National Geographic published a nice digital story about Ingo's work with the pumas in Patagonia. Take a look here.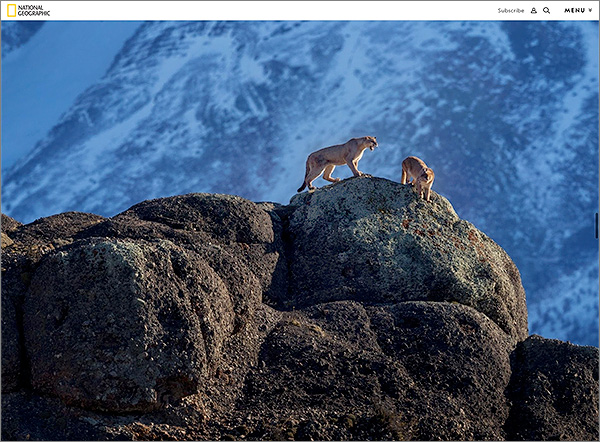 Puma story on National Geographic Website
December 2018: National Geographic published our "The Pumas of Patagonia" story on the website. Take a look here.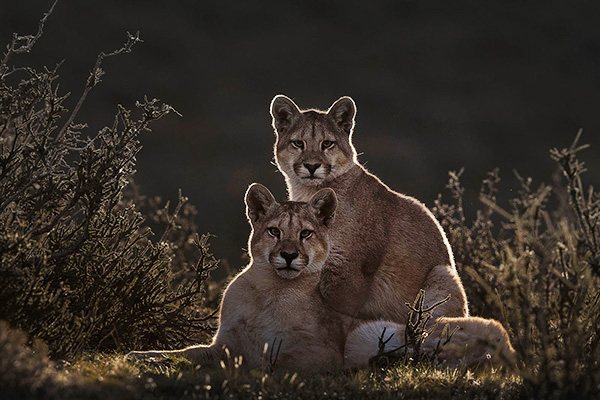 Pumas of Patagonia
November 2018: Please take a look at our new "Pumas of Patagonia" Portfolio. Seven month of fieldwork for the first complete photo story on wild pumas. Check it out here.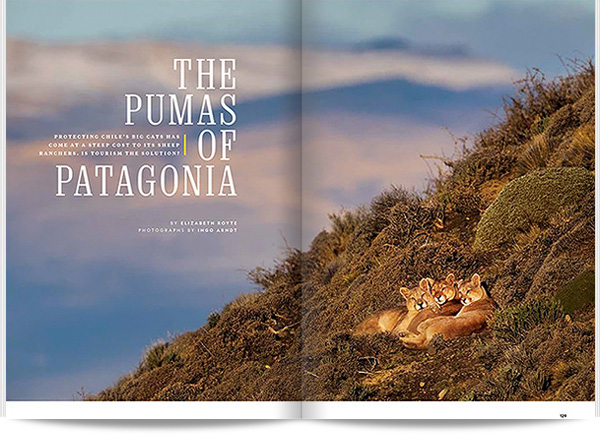 Pumas published in National Geographic Magazine
November 2018: We are proud to announce that National Geographic Magazine has published our story on wild pumas in its December issue. It is the first (not just single pictures or camera trap work...) complete photo story on wild pumas. Very soon we'll show more pictures of the project on this website - stay tuned!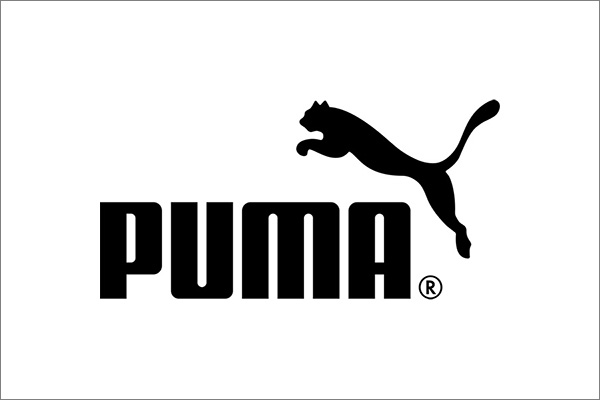 Thank you PUMA!
November 2018: The production of our puma project in Patagonia was only possible with the support of the sports brand PUMA. Thank you very much for the extraordinary help!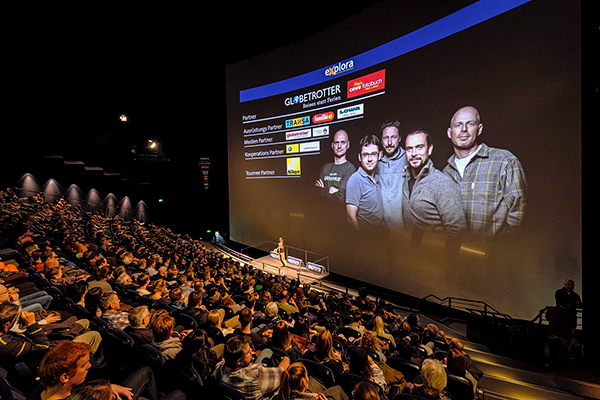 Jaeger des Lichts back on stage
October 2018: Ingo and his colleagues Bernd Roemmelt, David Hettich, Florian Schulz and Markus Mauthe are back on stage this autumn. Don't miss it, more information here.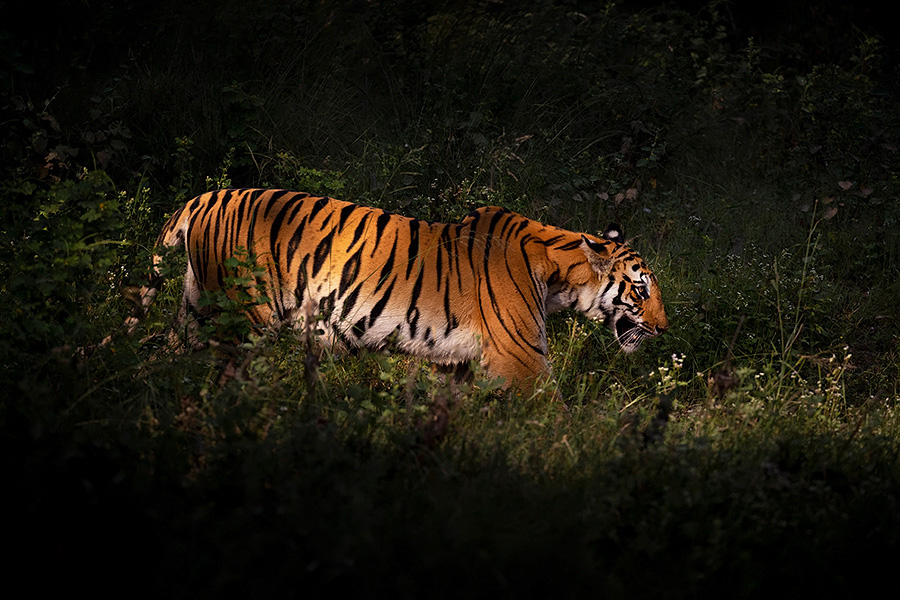 Back home from India
October 2018: We are back from an exciting trip to India. Most of the time we spend in Bandhavgarh National Park for tiger pictures.
Top News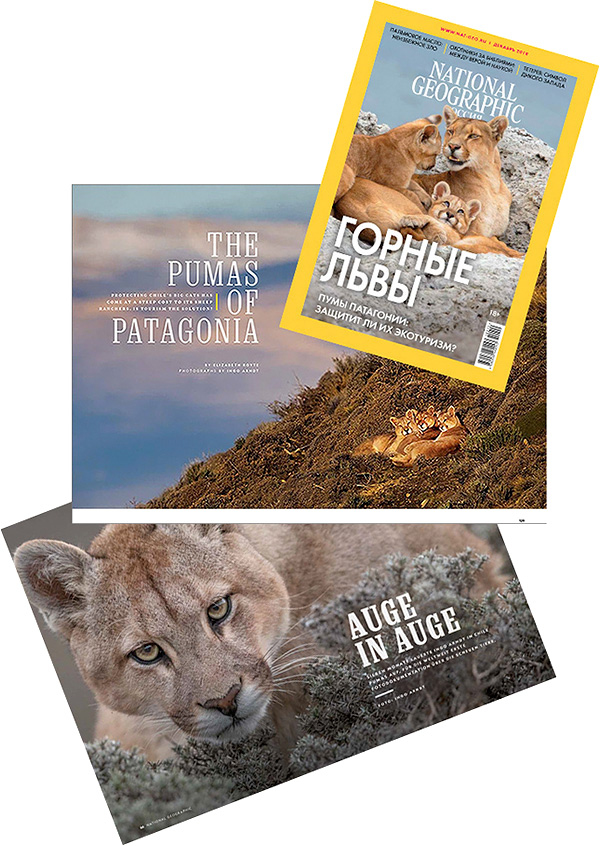 Puma project published worldwide in National Geographic Magazine
National Geographic Magazine published a story with pictures from our new puma project. The German edition also shows a very interesting interview about Ingo's time with the pumas in Patagonia. NGM Russia published a cover story…