News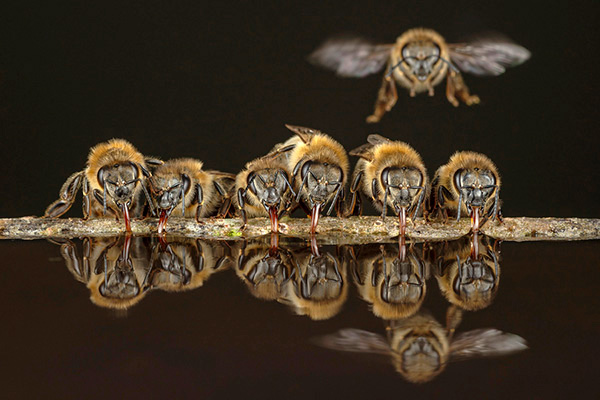 100 Best Photographs of National Geographic
November 2022: National Geographic Magazine published a special issue "100 Best Photographs of National Geographic" with the very best photography within the 21st century. Ingo's picture of drinking honeybees was selected. To be honest, he was hoping for a puma picture... but of course he is happy ;-)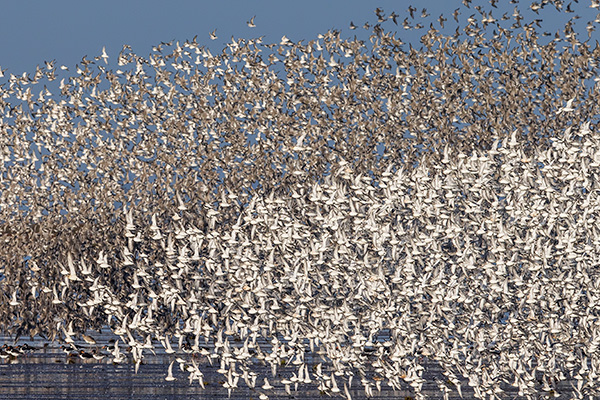 Back from the UK
October 2022: Ingo is back home from another wonderful trip to the UK, where he photographed shorebirds for his long-term "Animal Masses" project.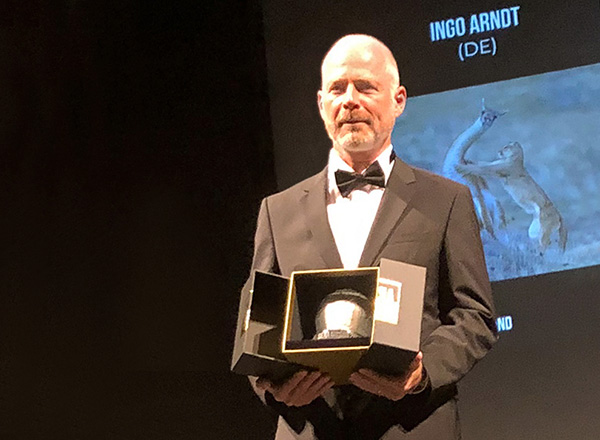 Siena International Photo Awards
October 2022: Ingo was honored with three awards at the Siena International Photo Awards in Italy. More information here.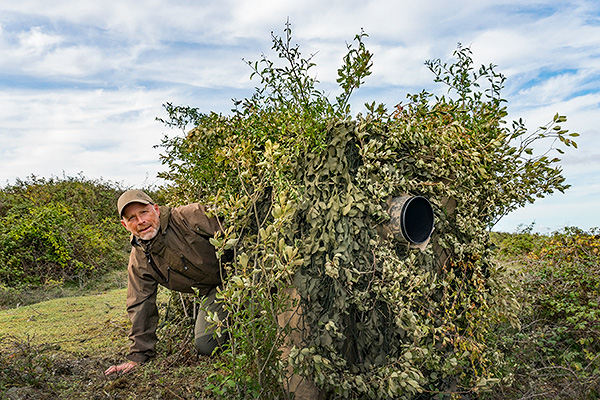 Back home from filming in the UK
October 2022: We are back home from an exciting trip to the UK filming the last animal species for a German TerraX television production.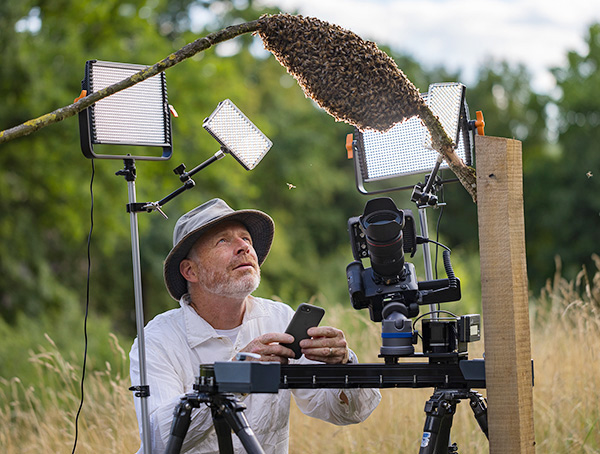 More film work
July 2022: Ingo will be filming for TerraX and Netflix productions until fall. After that, the work for a new photo project will begin. Hopefully Covid doesn't thwart our plans...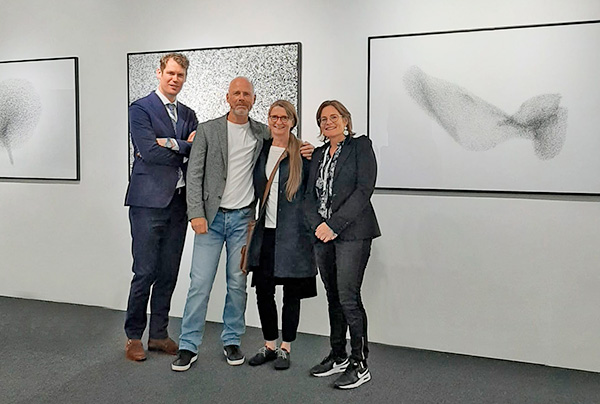 Photo London preview day
May 2022: We were at Photo London Art Fair for the preview day and had a wonderful time. The fair continues until Sunday, May 15. Thank you SmithDavidson Gallery for the wonderful presentation of Ingo's work!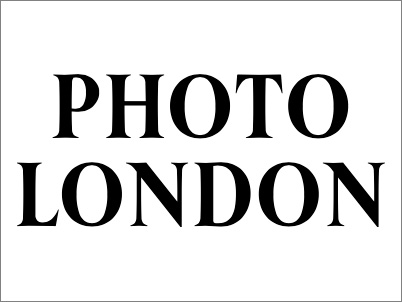 Photo London 2022 Art Fair
April 2022: Our partner, the SmithDavidson Gallery, will be presenting Ingo's pictures at the Photo London Art Fair 12-15 May. We are very happy to be there for the preview day on 11 May. More information here.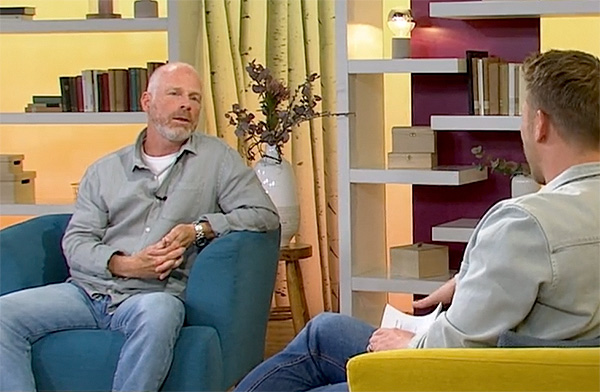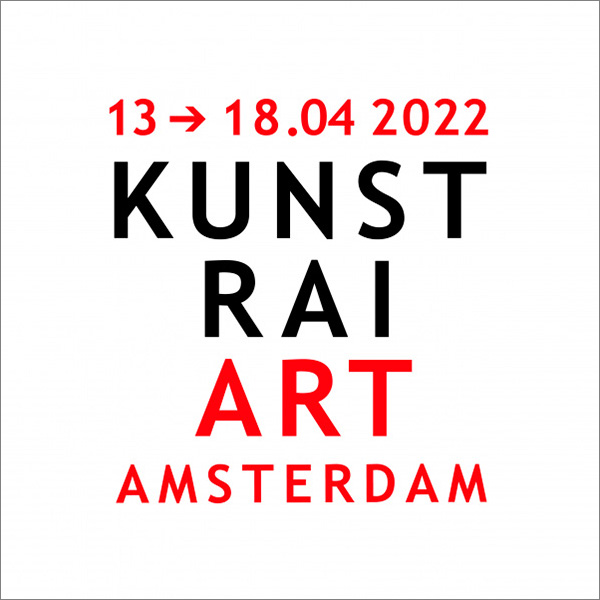 KunstRAI Art Fair Amsterdam
April 2022: We are excited that our partner, SmithDavidson Gallery, will be presenting Ingo's pictures at the KunstRAI Art Fair in Amsterdam from April 13th to April 18th 2022. More information here.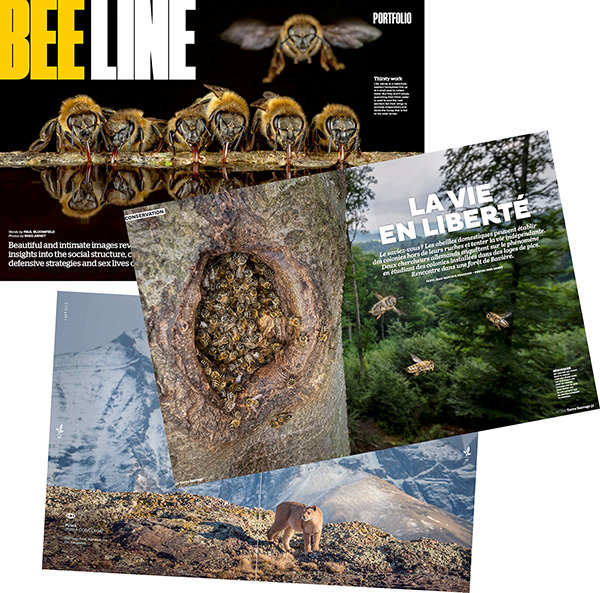 New magazine publications
March 2022: The last few months we had lots of nice magazine publications in BBC Wildlife, Terre Sauvage, Zeit Wissen, Hoerzu, Swarovski Magazine and many more.
Top News
We guarantee authenticity
In times of powerful image editing software and artificial intelligence, it is very important to us to point out that all of Ingo's photographs are unmanipulated originals, including the photographs in our art series. They are all taken as RAW files and then only moderately adjusted in colour and contrast to the conditions during the shooting, and nothing is added or retouched.