News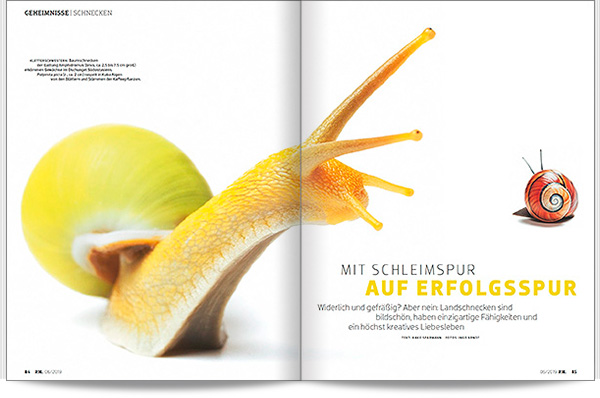 Snail story in P.M. magazine
May 2019: Our story on land snails was published in issue 6/2019 of German P.M. magazine.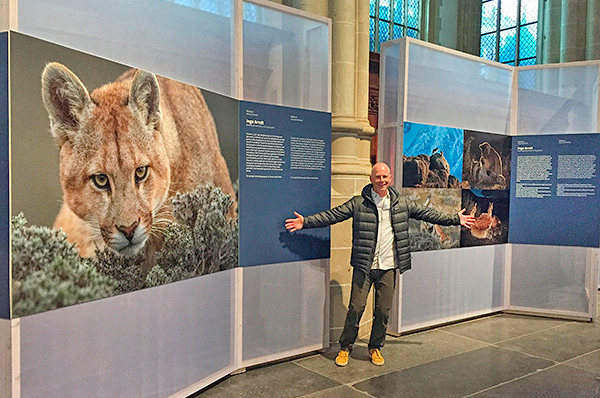 World Press Photo Award
April 2019: For his work "Wild Pumas of Patagonia" Ingo received the third prize "Nature Stories" at World Press Photo Contest 2019. The exhibition now travels to 110 locations world wide. See all pictures here.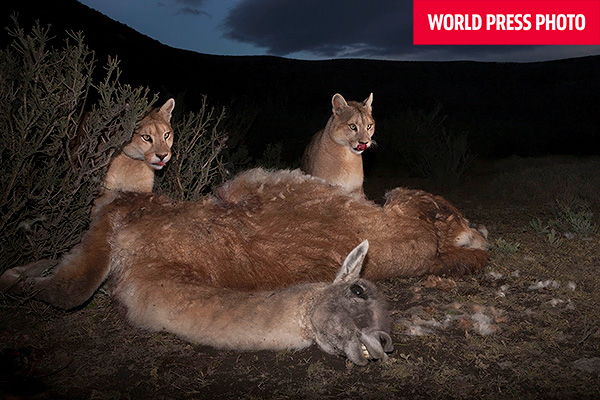 World Press Photo Contest
March 2019: We are thrilled that the jury of the 2019 World Press Photo Contest has nominated our story "Wild Pumas of Patagonia" for a World Press Photo award! The exact prize awarded in the category (first, second, or third) will be announced at the Awards Show in Amsterdam on 11 April.
Pumas in the press
March 2019: Our puma story gets a lot of attention. Many magazines, newspapers... published stories about the project.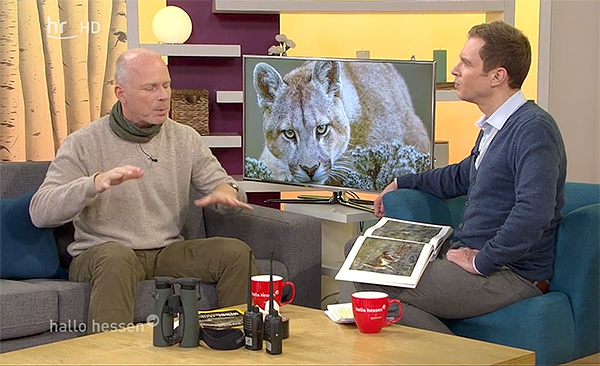 Pumas in German TV
February 2019: Ingo presented our new book on wild pumas "PumaLand" at the German TV show "Hallo Hessen!"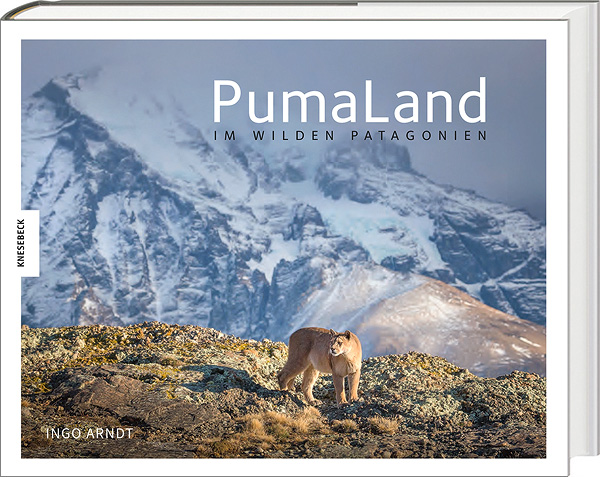 New book "PumaLand" now available!
February 2019: We are proud to announce our new book PumaLand. The German edition is now available. As always, Silke designed the wonderful layout. We are very honored that Laurie Campbell, a famous photographer from Scotland who took some of the first pictures of wild pumas in Patagonia, wrote the foreword. You can order your copy of the book here.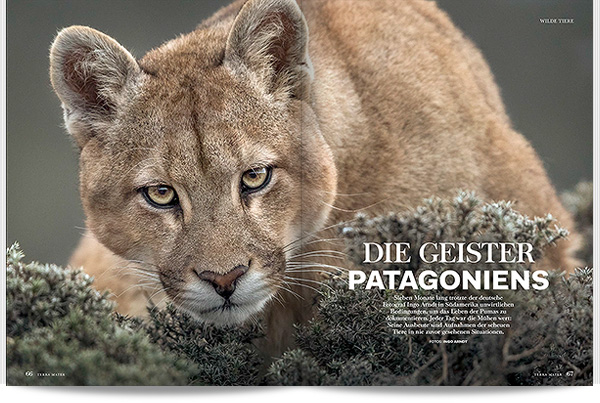 Pumas in Terra Mater Magazine
February 2019: Terra Mater Magazine, Austria, published in issue March/April 2019 our puma story on 16 pages. Get a copy if you can!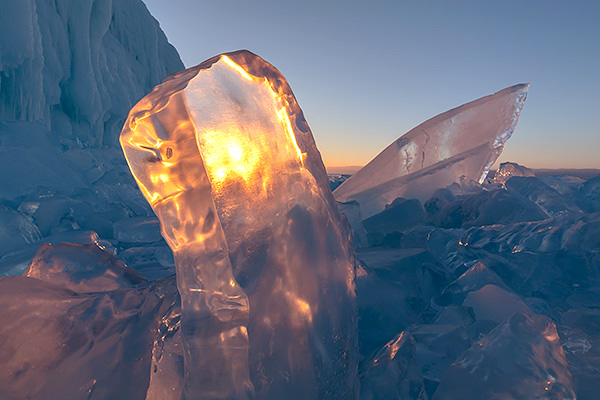 Baikal Winter
February 2019: Ingo just returned from a winter expedition to Lake Baikal in Siberia/Russia. Amazing place! More pictures soon on this website.
Back home from Spain
February 2019: We are back home from an exciting scouting trip to Spain. Beside other things, Ingo could photograph nice aerial pictures at Bahia de Cadiz.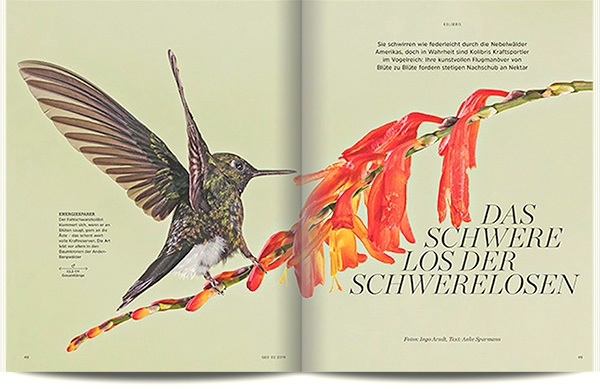 Hummingbird story in GEO Magazine
January 2019: GEO Magazine, Germany, published in issue February 2019 our story on hummingbirds.