News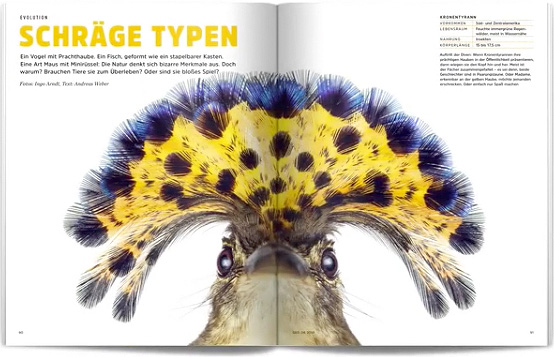 New story in GEO Magazine
May 2018: We are proud that our story "Schraege Typen" has been published in this month's (06/2018) issue of GEO Magazine. It's about the craziest animals evolution has produced. Colorful feather headdress, huge eyes, funny head shapes ... For the story, Ingo photographed portraits in a field studio against a white background.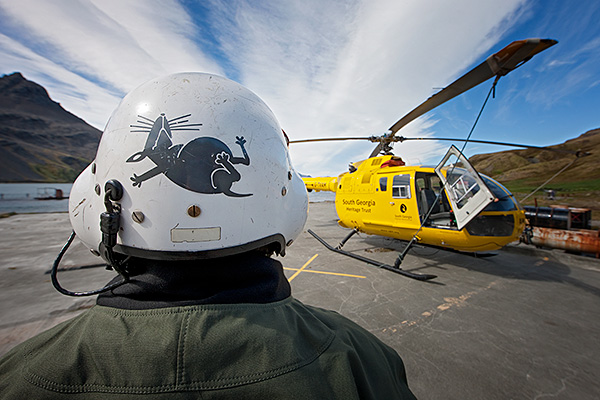 South Georgia declared rodent-free!
May 2018: Wonderful News! Sub-antarctic island of South Georgia, one of the most spectacular places on our planet, is declared rodent-free! The world's largest rodent eradication project was a great success. I'm proud that I was the first photographer to document the project in 2011, on assignment for GEO Magazine. Read more here and here.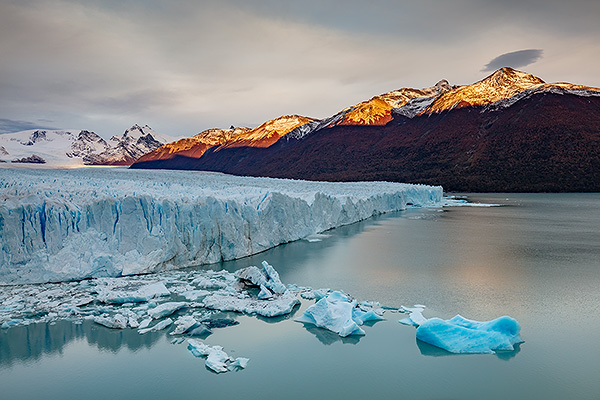 Patagonia
April 2018: Greetings from Patagonia! This is one of our favorite places and always worth a visit. By now it has almost become our second home.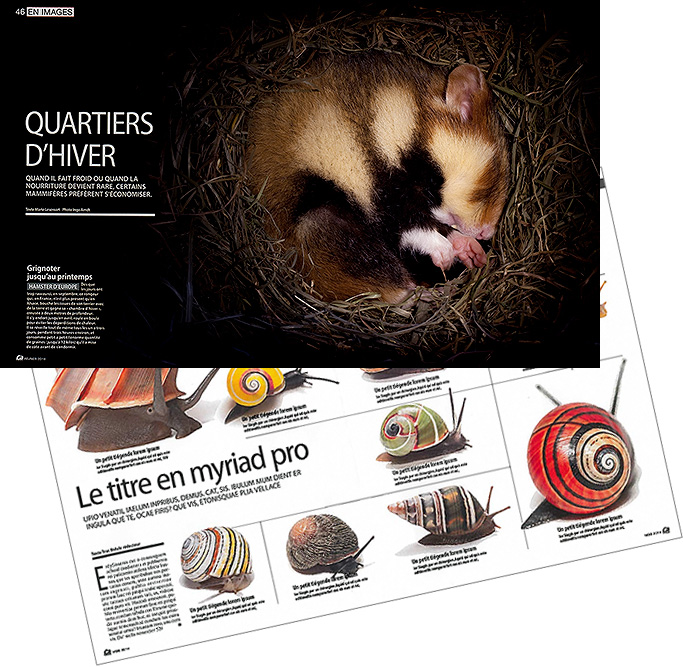 Publications
March 2018: The last few months we have had many nice publications around the world. After a lot of office work, we now look forward to various trips for new projects. It will be a very exciting and busy year ...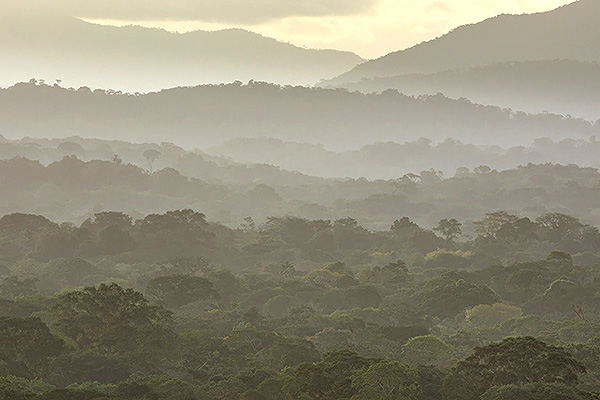 Back home from Brazil
January 2018: Ingo is back from an exciting trip to the rainforest of Brazil, where he began the work for a new story. More information coming soon.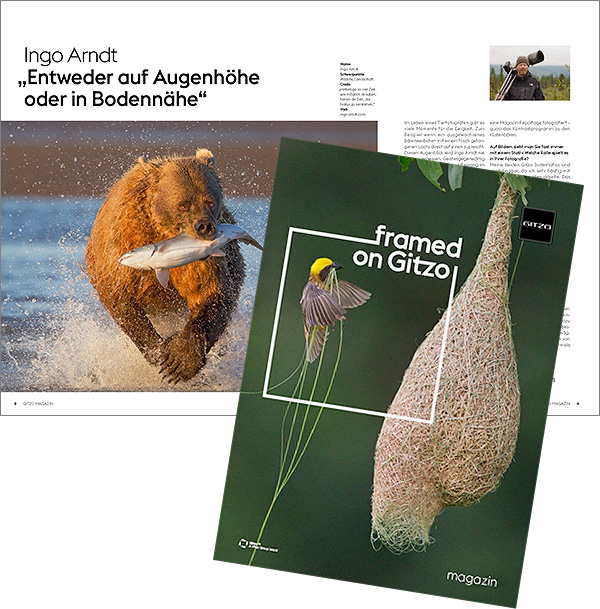 Gitzo Anniversary
January 2018: An advertising magazine published by Gitzo for the 100th anniversary of the company, features Ingo's work. Since the beginning of his career Ingo works exclusively with Gitzo tripods.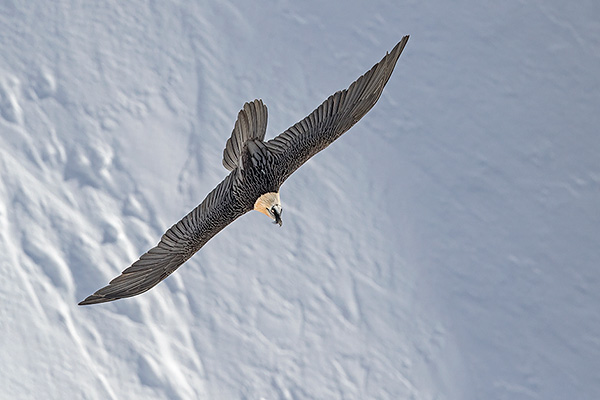 Bearded Vultures
January 2018: Ingo is back home from a trip to Switzerland. With the kind help of wildlife photographer Hansruedi Weyrich he was able to photograph bearded vultures in the snowy winter landscape.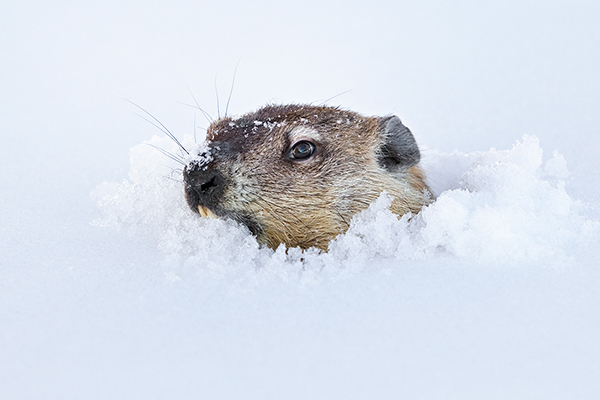 Merry Christmas and a Happy New Year!
December 2017: Merry Christmas and a Happy New Year, to all friends of Ingo Arndt Photography. It was an outstanding year and 2018 looks very promising too, with extraordinary publications and lots of trips for new exciting photo stories. Thank you very much for your support!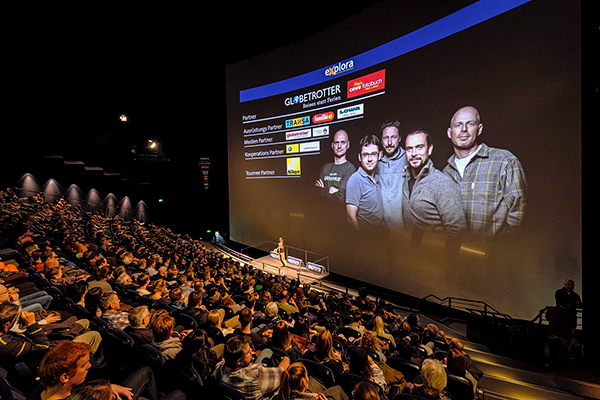 Successful "Jaeger des Lichts – Tour 2017"
November 2017: Ingo and his colleagues Bernd Roemmelt, David Hettich, Florian Schulz and Markus Mauthe finished a very successful "Jaeger des Lichts - Tour 2017" with 12 performances in Germany and Switzerland. Find more information and dates for 2018 presentations here.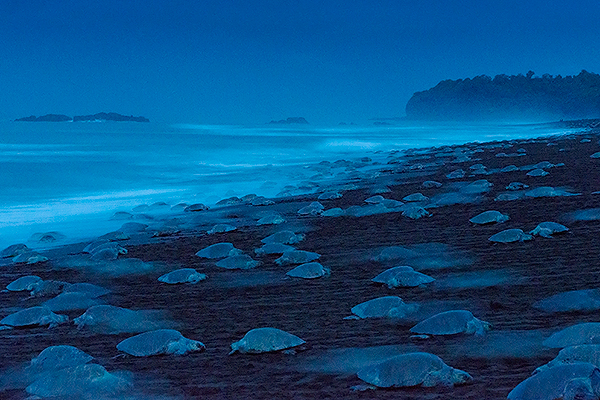 Award at the Wildlife Photographer of the Year Competition
October 2017: We are proud to announce that one of Ingo's sea turtle arribada pictures was awarded at the Wildlife Photographer of the Year Competition 2017. More information here. This year's competition received almost 50,000 entries from 92 countries. The exhibition at the National History Museum in London is open from 20 October. See more pictures from our sea turtle aribada story here.
Top News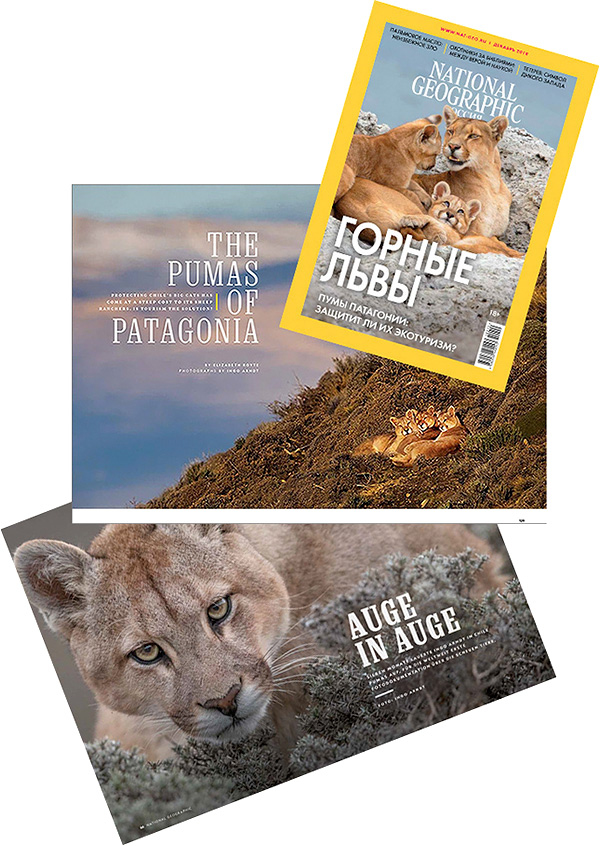 Puma project published worldwide in National Geographic Magazine
National Geographic Magazine published a story with a few pictures from our new puma project. The German edition also shows a very interesting interview about Ingo's time with the pumas in Patagonia – get a copy if you can!