News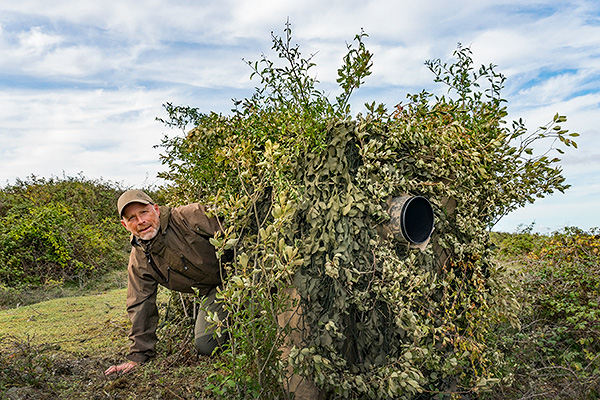 Back home from filming in the UK
October 2022: We are back home from an exciting trip to the UK filming the last animal species for a German TerraX television production.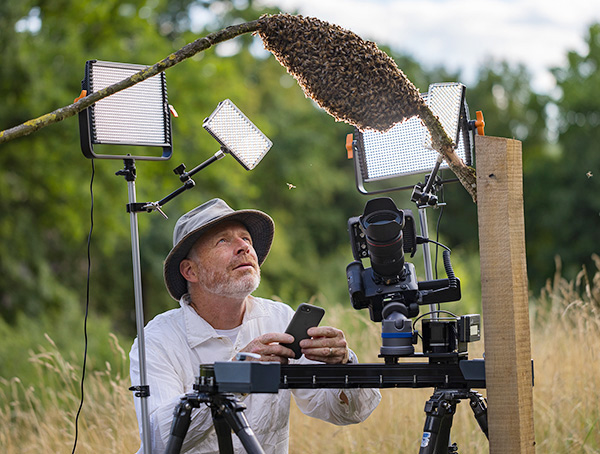 More film work
July 2022: Ingo will be filming for TerraX and Netflix productions until fall. After that, the work for a new photo project will begin. Hopefully Covid doesn't thwart our plans...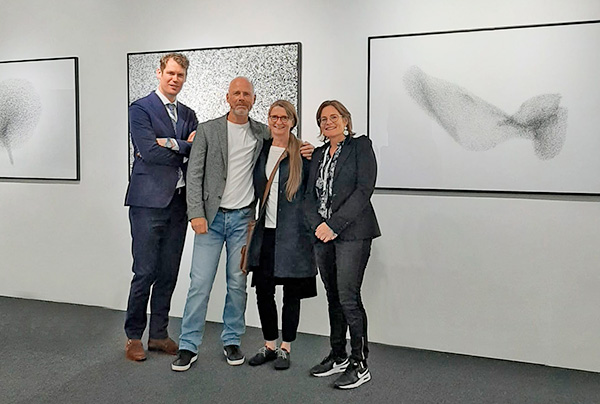 Photo London preview day
May 2022: We were at Photo London Art Fair for the preview day and had a wonderful time. The fair continues until Sunday, May 15. Thank you SmithDavidson Gallery for the wonderful presentation of Ingo's work!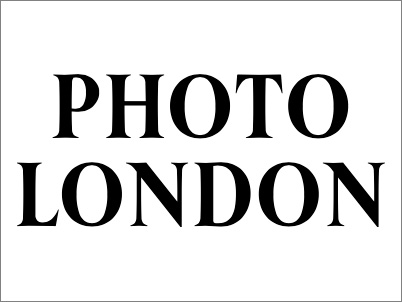 Photo London 2022 Art Fair
April 2022: Our partner, the SmithDavidson Gallery, will be presenting Ingo's pictures at the Photo London Art Fair 12-15 May. We are very happy to be there for the preview day on 11 May. More information here.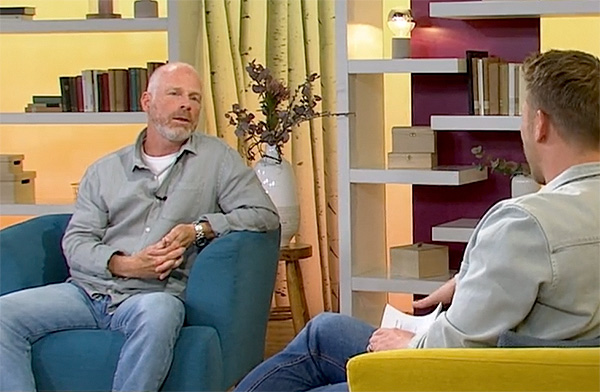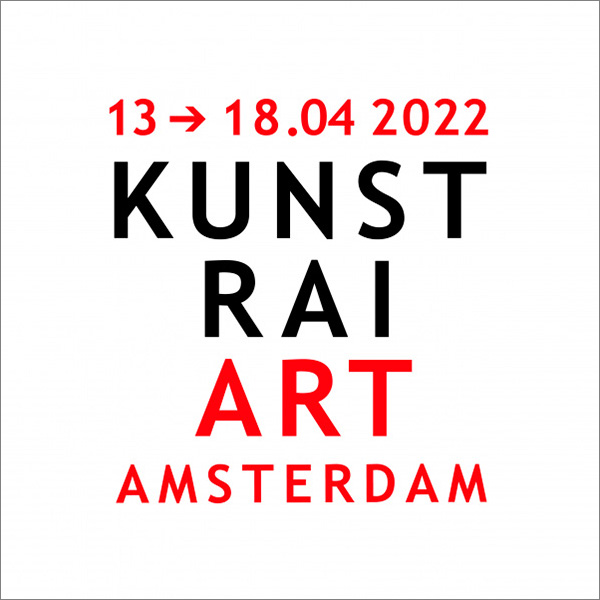 KunstRAI Art Fair Amsterdam
April 2022: We are excited that our partner, SmithDavidson Gallery, will be presenting Ingo's pictures at the KunstRAI Art Fair in Amsterdam from April 13th to April 18th 2022. More information here.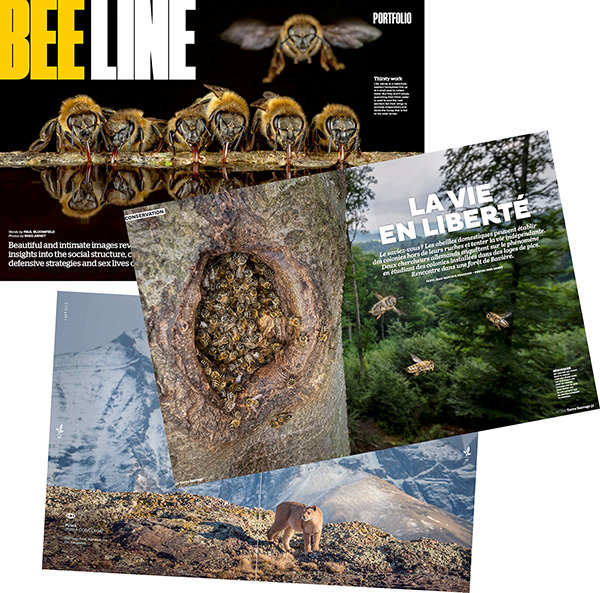 New magazine publications
March 2022: The last few months we had lots of nice magazine publications in BBC Wildlife, Terre Sauvage, Zeit Wissen, Hoerzu, Swarovski Magazine and many more.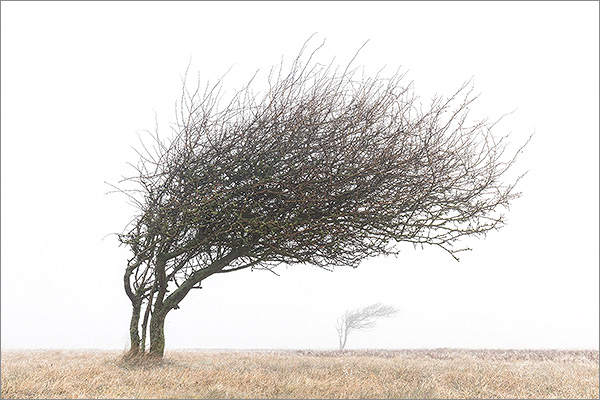 Next TerraX shoot
March 2022: We spend a second time on the Island of Sylt, shooting for the German television series TerraX. Unstable weather gave us atmospheric shots. More on that shortly ...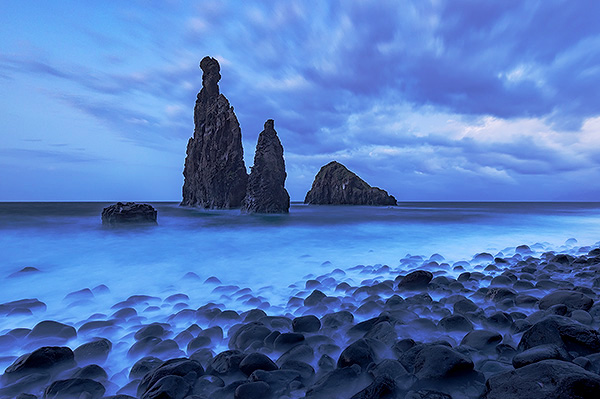 Madeira Archipelago
March 2022: We are back home from a few beautiful days shooting landscape and endemic bird species at Madeira Archipelago, located in the North Atlantic Ocean.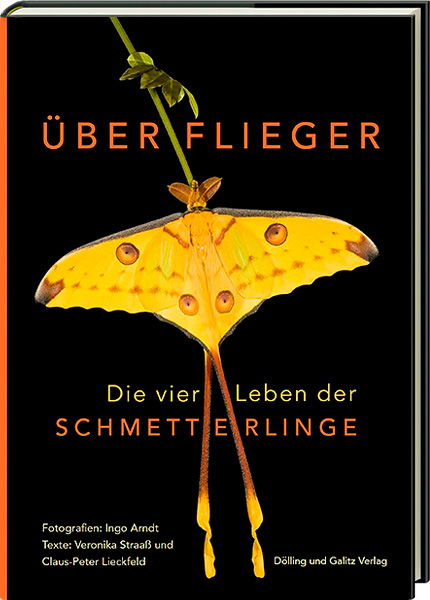 New book about butterflies
February 2022: Our new book about butterflies "ÜBERFLIEGER - die vier Leben der Schmetterlinge" is available now. It shows pictures that Ingo photographed on many trips around the world over the last twenty years. Silke created the wonderful design. Veronica Straass and Claus-Peter Lieckfeld wrote an exciting text. Order your copy (only available in German) here.
Top News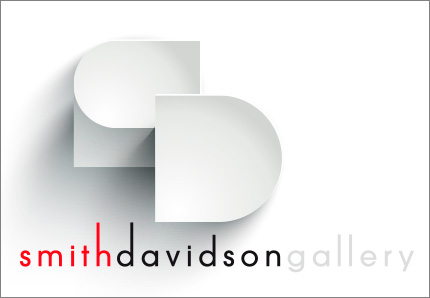 Exclusive at SmithDavidson Gallery
We are proud to announce that our limited Fine Art Edition is now available exclusively through the SmithDavidson Gallery, based in Amsterdam, Miami, New York and Mexico City. SmithDavidson presents a wide range of leading modern and contemporary art in its gallery spaces and at major art fairs worldwide. We are delighted to be a part of it. More information here.