News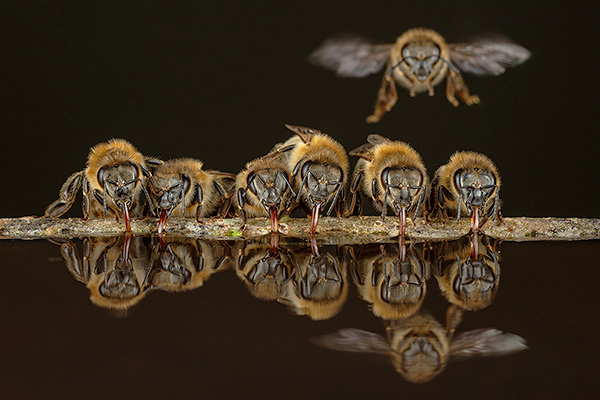 National Geographic "Best Animal Photos of 2020"
December 2020: One of Ingo's bee pictures (from his story published in the March 2020 issue of National Geographic magazine) was selected for the National Geographic "Best Animal Photos of 2020" gallery. Take a look here.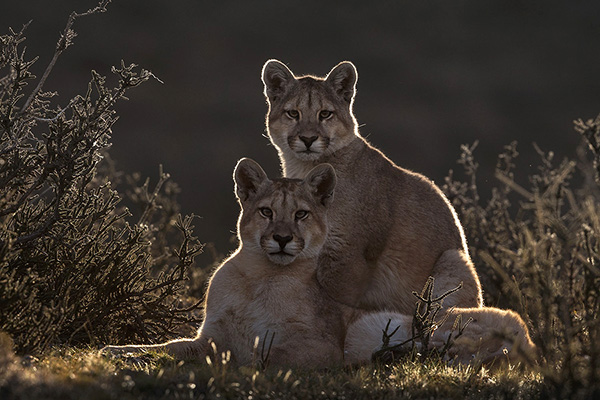 Prints for Nature Sale
November 2020: We are excited to be a part of Prints for Nature, a photography print sale organized by Ami Vitale, that will support conservation and features more than 80 of the world's most inspiring photographers. 100% of the proceeds will support core Conservation International initiatives. Choose from the stunning images from some of the world's finest photographers here.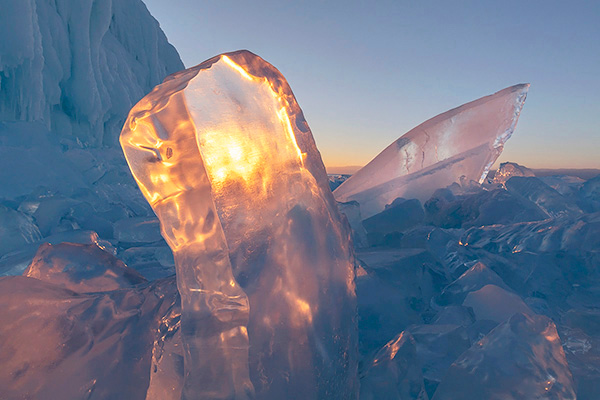 Lake Baikal gallery
October 2020: Russia's Lake Baikal is a winter wonderland. It is the largest freshwater lake on our planet (by volume) and the world's deepest lake, 1,642 meters (5,387 feet). Take a look what Ingo could photograph last winter in our new online gallery here.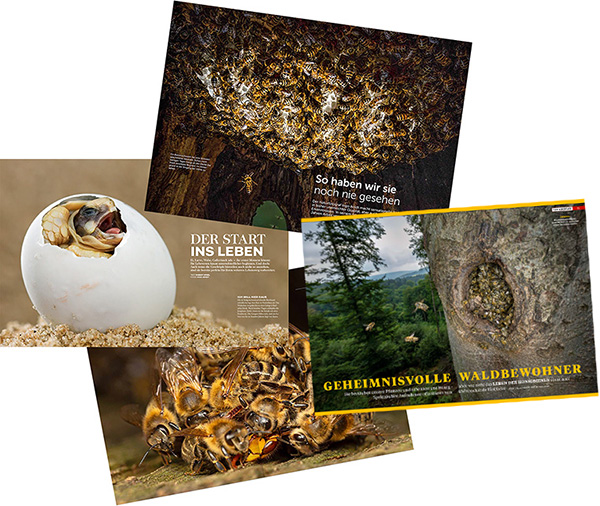 New publications
October 2020: We had some very nice publications this month in magazines like Terra Mater, BBC-Wildlife, VIEW or bienen & natur.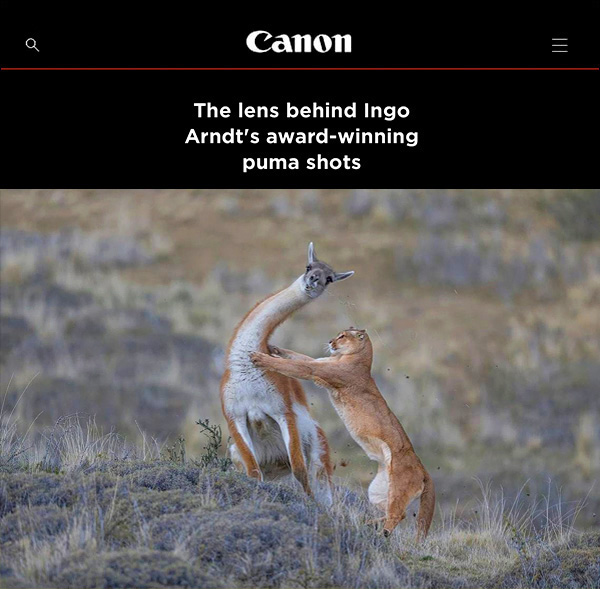 Canon Europe again
August 2020: After presenting Ingo's work on wild living honeybees, Canon Europe published a nice online story about his award winning puma story. Take a look here.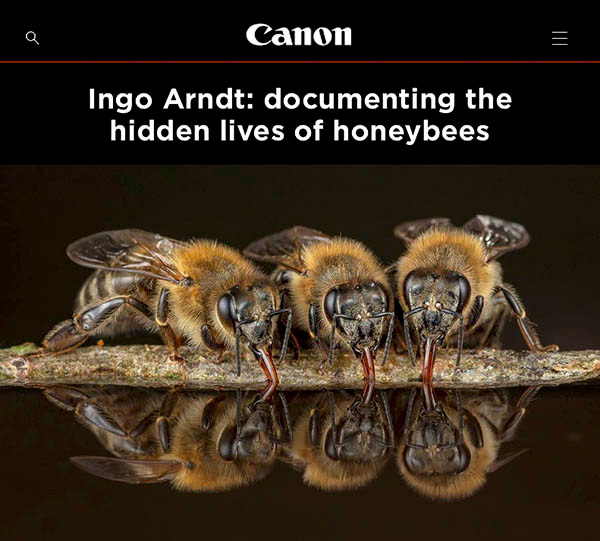 Canon Europe
July 2020: Canon Europe published a wonderful online story about Ingo's work on wild living honeybees. Take a look here.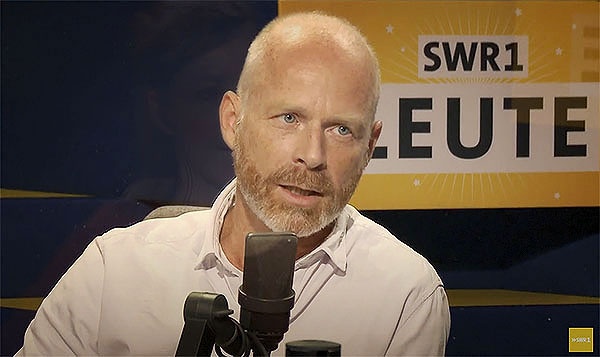 SWR1 Leute interview
June 2020: Ingo was on German SWR1 Radio today, talking with Nicole Koester about his projects "Pumas of Patagonia" and "Honeybees". The show was also filmed. Take a look here.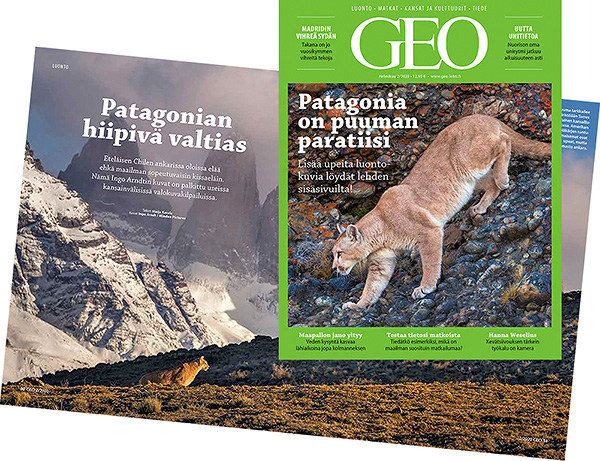 GEO Magazine Finland cover story
May 2020: Our story "The Pumas of Patagonia" was published as the cover story in GEO Magazine Finland. Hopefully we can travel back to Patagonia soon and visit our beloved pumas...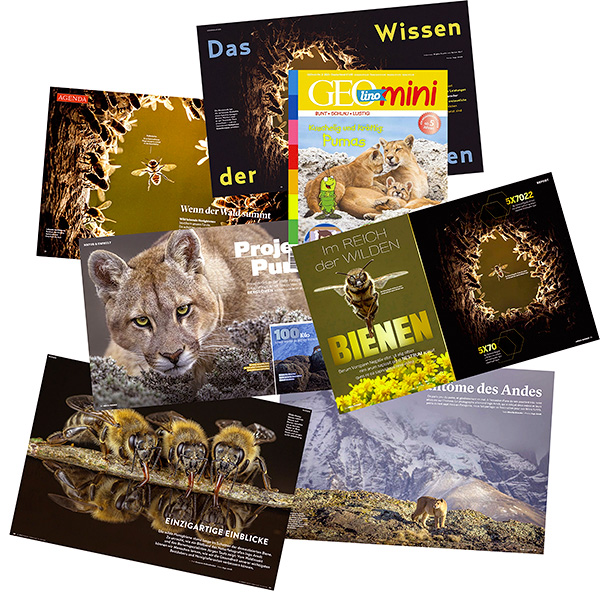 New publications
April 2020: Our stories on pumas and wild living honeybees receive a lot of attention around the world. Many magazines published stories about the projects.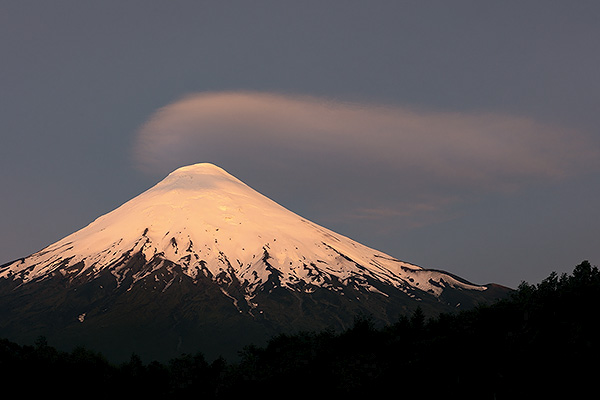 Back home from Patagonia
March 2020: After five wonderful months in Patagonia we had to return to Germany. As soon as the coronavirus disappears and everything is back to "normal", we will return to South America and finish the project we have startet. Stay safe and healthy!